In connection with the film, we are happy to offer the possibility of special events as well as morning cinema for schoolchildren and students in the presence of director Adrian Goiginger, if available, and other members of the film team.
Subjects
The film touches on a variety of socially important topics and provides a good basis for discussion: THE BEST OF ALL WORLDS is based on the factual report by the young director Adrian Goiginger, who tells life in his family and his environment in touching and at the same time realistic images.
The following topics are covered:
alcohol and drugs
Drug prevention
Dependency
Behavioral addiction
depression
Empty
anxiety
Faith
childhood
fantasy
Teenage pregnancy
Single parenting
family
Parenting
responsibility
society Marginalized groups
isolation
The movie is officially released from the age of 14 with an age recommendation from 16 "highly recommended as a drama on the subject of addiction and drug problems (JMK)".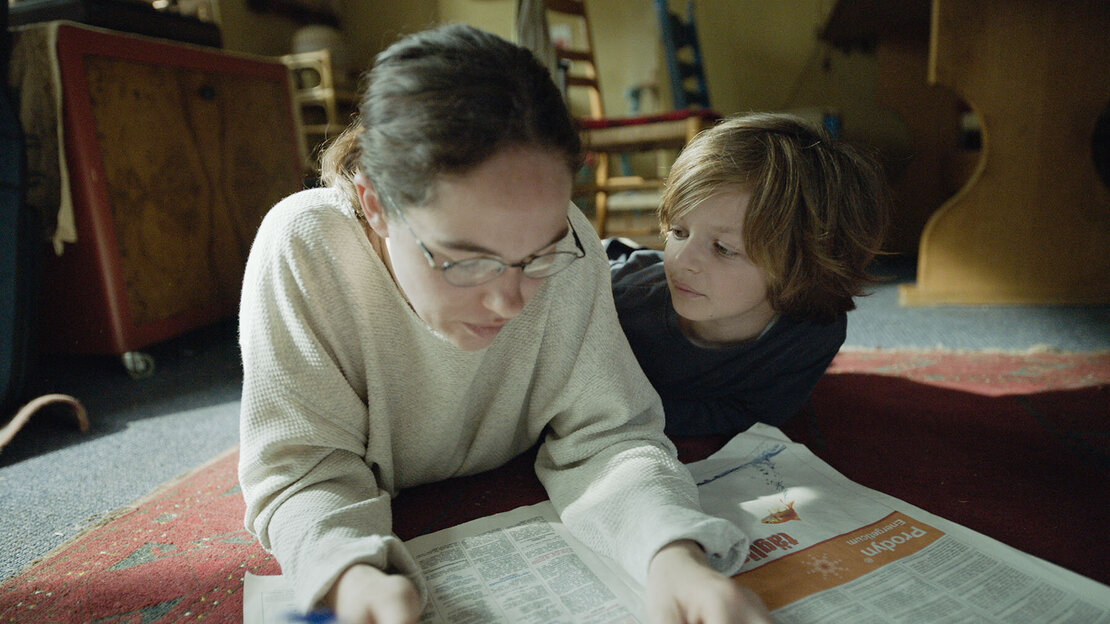 Public panel discussion
A round organized by you to which the director and / or actor can be invited, depending on availability.
Closed event
You book cinema + film for your own event.