"Addiction is when you have something, and then you want to have it again, badly."

Adrian Wachter, 7 years old.
The true story of a drug-addict mother, her child's adventurous world, and their love for one another.
Adrian lives through an adventurous childhood in the extraordinary milieu of the drug scene on the outskirts of an Austrian city, with a mother moving between caring and being high. When he grows up he wants to become an adventurer. Despite everything, this a sheltered childhood, the best of all worlds, until the outside world can no longer be kept outside. Helga realizes she might lose her son forever unless she can kick her habit. But first she has to defeat her own demons…
Director Adrian Goiginger tells his own story in the debut film and pays homage to his mother, a strong woman, despite all adverse circumstances. The film features the Austrian shooting star Verena Altenberger ("Magda does it", "Hell") - she was awarded with the acting award at the Diagonale for her role in "The Best of All Worlds" - and the new discovery Jeremy Miliker.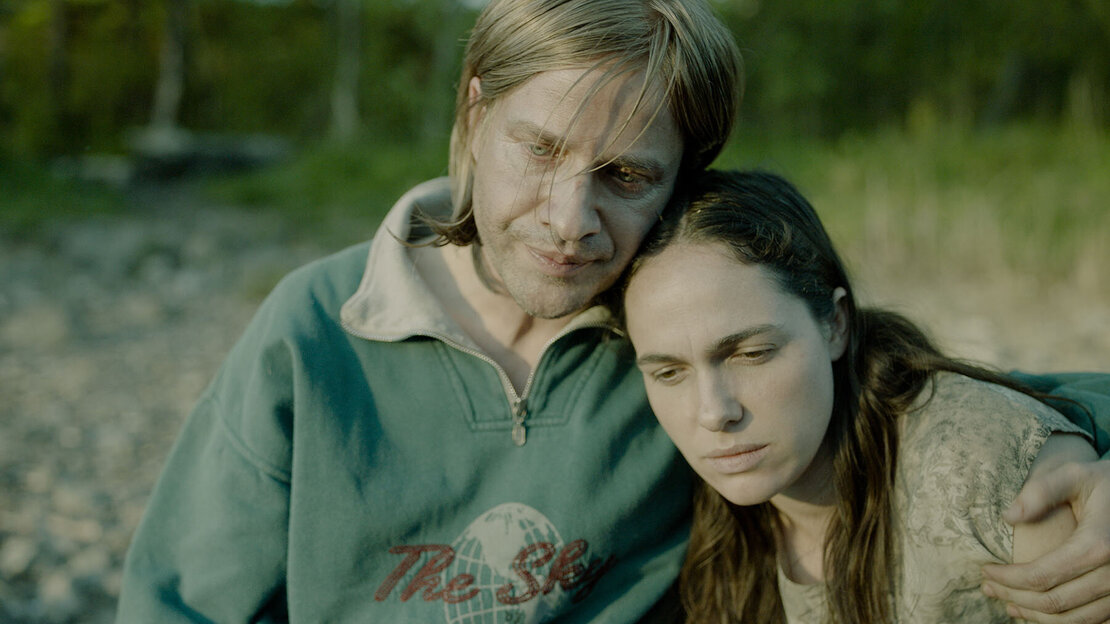 An adventurous childhood in an extra- ordinary environment; a mother moving between caring and being high.
Adrian is a bright seven year old boy who enjoys playing outside. To him the outskirts of the city of Salzburg are a great land of adventure. Adrian enjoys the fact that his mother Helga spends a great deal of time with him.
He finds it normal that his mother ́s partner and friends are often either euphoric or extremely tired. Helga tries to hide from her son that this is the result of drug addiction.
However, in some ways this could be seen as a sheltered childhood: seven year old Adrian lives with his mother Helga and her partner Gunter in the outskirts of the city of Salzburg, hardly an idyllic location. The imaginative boy is aware of his mother ́s love. He wants to become an adventurer. He does not realize that Helga, Gunter and their friends, who are in the apartment almost every day, with the light blocked out by bedsheets hung over the windows, or throwing wild parties at the River Salzach are heroin addicts, and high even in his presence. Time and again Helga manages to maintain a balance between her world of caring for her son and her addiction, thus giving him a happy childhood – simply the Best of All Worlds.
Whenever the social services send someone over to check on Adrian, Helga and her son transform the darkened drug den into an acceptable family home. Helga offers fantastic reasons for all those things which Adrian might consider strange, and her imaginative son integrates her explanations into his tales of adventure.
When she decides again to stop taking heroin and explains to her son that she will be sick for a while, he lovingly cares for her. However, she starts falling into an emptiness and cannot cope with everyday life. Again she loses her battle against the drug.
Later Helga ́s dealer dies of an overdose on her bed and the police enter her flat. From now on the outside world cannot be kept outside any longer. Helga realizes she might lose her son for ever unless she can kick her habit.
For Adrian, the junkies and dealers who usually hang out in Helga ́s flat, either euphoric or dead tired, are an unchallenged reality, and simply people he has a lot of fun with.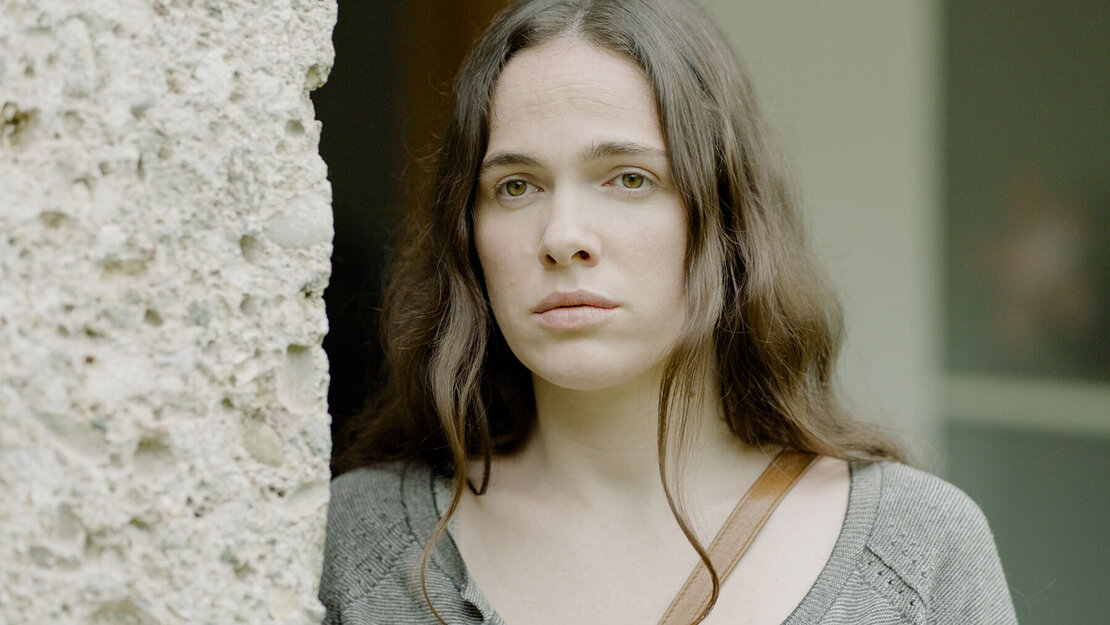 In his debut feature film, director Adrian Goiginger tells the story of his childhood from the perspective of a seven-year-old who, despite everything, feels safe and secure. It is a touching and relentless homage to his mother, a strong woman who has always tried to defy adverse circumstances. Goiginger manages a unique story about love, at the same time he draws an authentic milieu study about people who have become addicted to drugs.
"If you want to be an adventurer, then you will be an adventurer. If you absolutly want to be it, you can be it. "
Helga Wachter
"A true film about unconditional love. What a find! "
Kleine Zeitung
"An excellent example that drama and audience darling do not have to be mutually exclusive ... Everyone loves this film."
Wiener Zeitung
"Such a truly and truly stirring film is rare. Adrian Goiginger has created a masterpiece. "
kino-zeit.de
"A film full of humor and hope."
Salzburger Nachrichten
A production by RitzlFilm and Lailaps Pictures GmbH in coproduction with SWR and ORF
Funded by ÖFI, MFG, City and State of Salzburg
Length: 103 min Format: 1: 1.85 / 2k / color / dolby surround 5.1. / DE - EN subtitles Copyright: Ritzfilm and Lailaps Pictures 2017
Distribution Austria Polyfilm
Distribution Germany Film Pearls